[ about sangati ]
[ about gautam ]
[ concert pics ]
[ concert vids ]
[ contact info ]
[ reviews ]

join our email list:


your support:

We gratefully acknowledge support over the years from all of you who have attended concerts regularly, and from the following foundations:

National Endowment for the Arts, Alliance for California Traditional Arts, The San Francisco Foundation, The William and Flora Hewlett Foundation, LEF Foundation, Zellerbach Family Foundation, South Asian Giving Circle, WESTAF, AAPIP

upcoming concerts: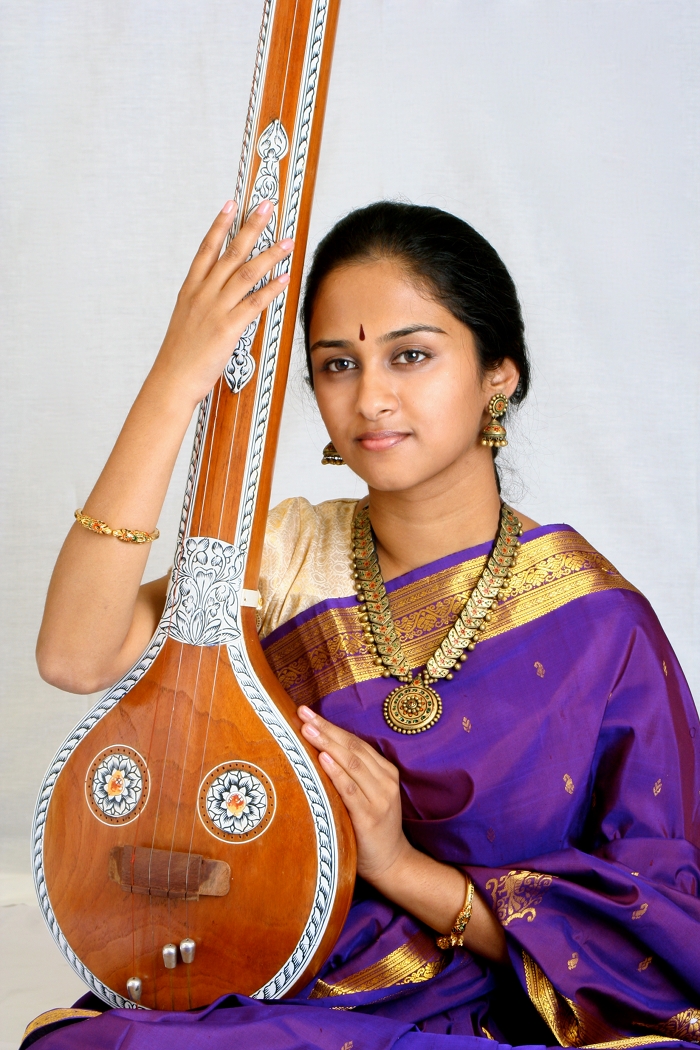 Carnatic Vocal Concert
with Ananya Ashok
Sunday Early Evening
6pm - July 13th, 2014
@ Subterranean Arthouse
Ananya Ashok is at the vanguard of Bay Area Carnatic music. Featured consistently since 2009 in the San Francisco World Music Festival, she was also chosen as the 'Best Stage Performer' on South Indian classical music's rigorous answer to "American Idol" - "Carnatic Music Idol USA," a reality television show produced by a South Indian television station, filmed in San Jose, CA, and aired in India. Ananya has been recognized for her musicianship with several awards at the Cleveland Thyagaraja Aradhana, the largest festival of Carnatic music outside of India. She performs regularly in Chennai and in the United States, and in 2011 was granted a fellowship from the Alliance of California Traditional Arts. Coming from a musical family, she has learned extensively from Anuradha Sridhar, whose fine accomplishments as a teacher speak (and sing) for themselves regularly in the bay area. Ananya also plays and performs veena, which she learns from Srikanth Chary, and additionally trains in Hindustani vocal music with violinist Kala Ramnath.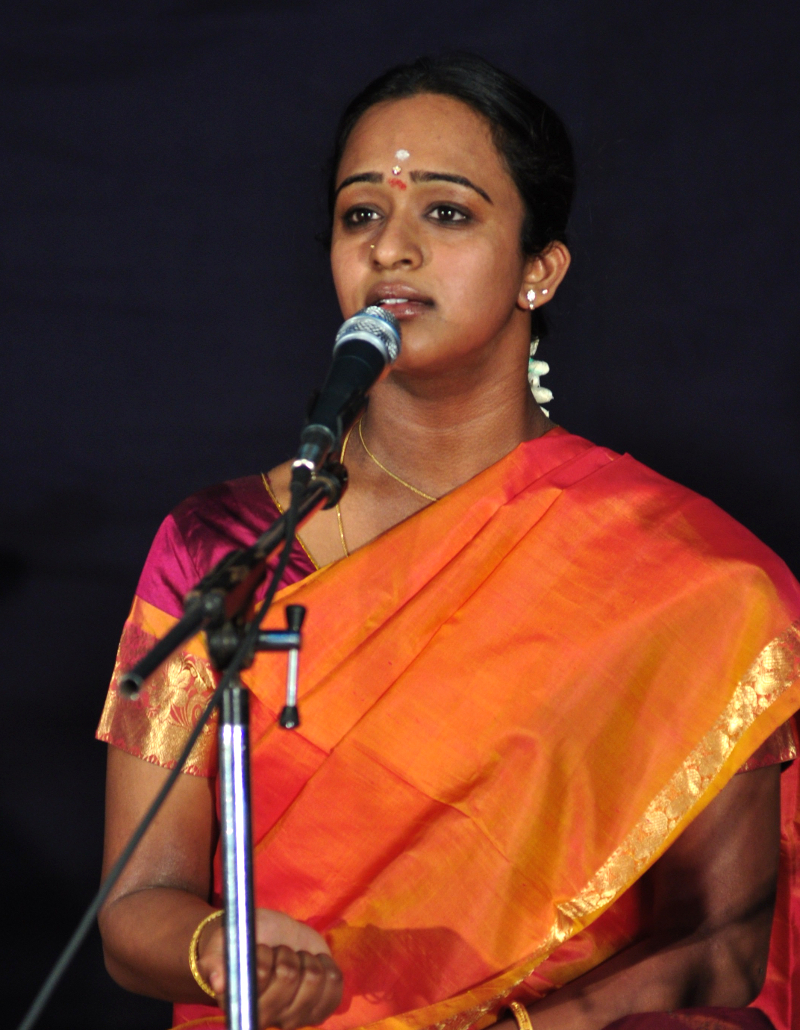 Carnatic Vocal Concert
with Manasa Suresh
Sunday Evening
6pm - July 27th, 2014
@ Subterranean Arthouse
A 2014 Fulbright Scholar in Carnatic Music, Manasa now lives in Chennai pursuing a musical career that has roots in Fremont, where she was raised in a musical family and serves on the faculty of the Shruthi Swara Laya school. Manasa recently performed for the London International Arts Festival, and for the past two years has performed the inaugural concert at the Cleveland Thyagaraja Aradhana, as well as in the Carnatic-Jazz effort undertaken by Dr. M. Balamuralikrishna earlier this year. Manasa regularly wins awards at these things, and continues learning from Padma Bhushan P. S. Narayanaswamy as well as giving regular performances in Chennai, having recently finished her degree at UC Davis.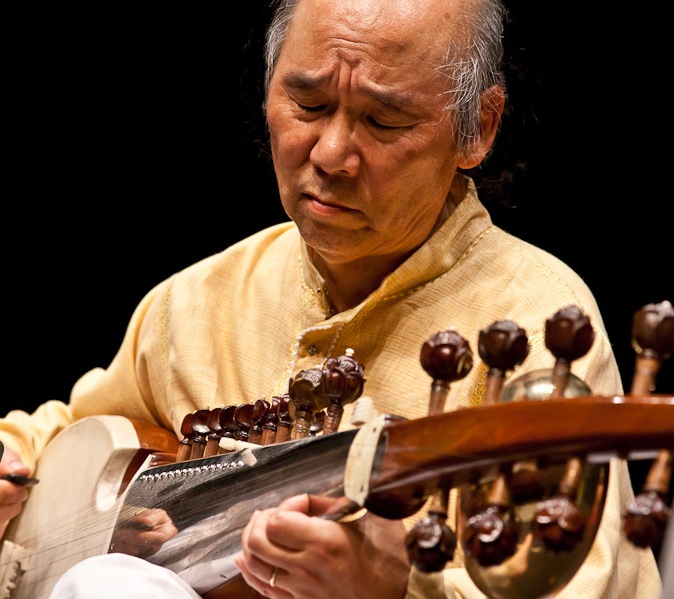 Sarode + Tabla Concert
with Steve Oda and U-zhaan
Saturday Evening
7pm - August 2nd, 2014
@ Subterranean Arthouse
A concert with
Steve Oda
, a Canadian of Japanese ancestry, and
U-zhaan
, one of Japan's premier tabla players. Steve Oda may need no introduction in the bay area, having learned with Ali Akbar Khan since 1973, and then in 1996 receiving a highly regarded Canada Council Artist's Grant to pursue intensive study. Steve has had many opportunities to perform internationally as well as record with some of the world's outstanding Indian classical musicians. He currently resides in San Rafael, actively teaching and performing the beautiful music of North India. U-zhaan, a student of not one but two pillars of the modern art of tabla - Anindo Chatterji and Zakir Hussain - is not only in high demand as a tabla artist and accompanist in Japan, but is also a best-selling author of his adventures in India!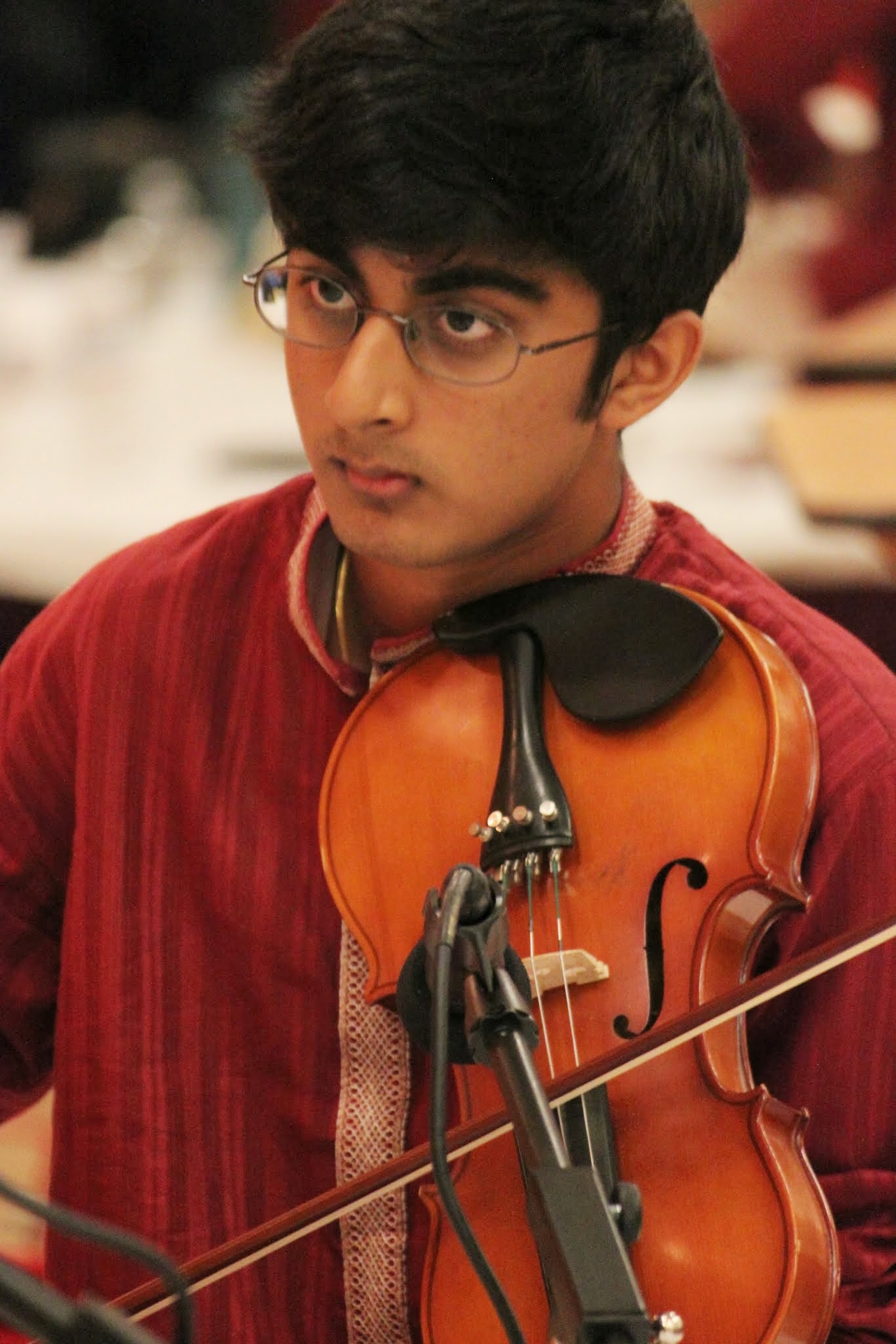 Carnatic Violin Concert
with Vignesh Thyagarajan
Friday Evening
8pm - August 8th, 2014
@ Subterranean Arthouse
Vignesh Thyagarajan hails from a family of musicians - the lineage of flautist Brahmasri Sarabha Sastrigal. He's the disciple of his uncle Delhi P. Sunderrajan, a very well-known violin artist on the scene currently. Vignesh's clean tone provides a refreshing vehicle for appreciating classical music in the hands of yet another next-generation. At this young age, Vignesh has become a sought-after violinist in the Bay Area, and regularly accompanies visiting artists from India, as well as playing solo concerts such as this one, and traveling to Chennai, India, regularly to accompany concerts by leading musicians there.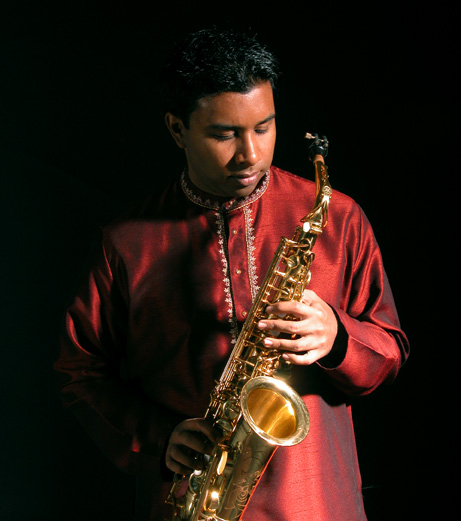 Carnatic Saxophone Concert
with Prasant Radhakrishnan
Saturday Evening
7pm - August 16th, 2014
@ Subterranean Arthouse
Firmly rooted in tradition, Prasant Radhakrishnan's subtle, fluid style is a formidable voice in carnatic music. The unique vocal texture of his sound on saxophone, noted for its expressive complexity and rhythmic ingenuity, reflects Prasant's continued study, constant innovation, and
vast concert experience
in India, as well as extensive appearances closer to home. For the past many years, Prasant has been delivering excellent concerts of South Indian classical music in the East Bay, as well as leading one of the most legit carnatic jazz groups in the world - VidyA. Prasant was one of the first performing artists-in-residence at the Red Poppy Art House in SF, and has received commissions to create original work from the de Young Museum and the Zellerbach Family Foundation.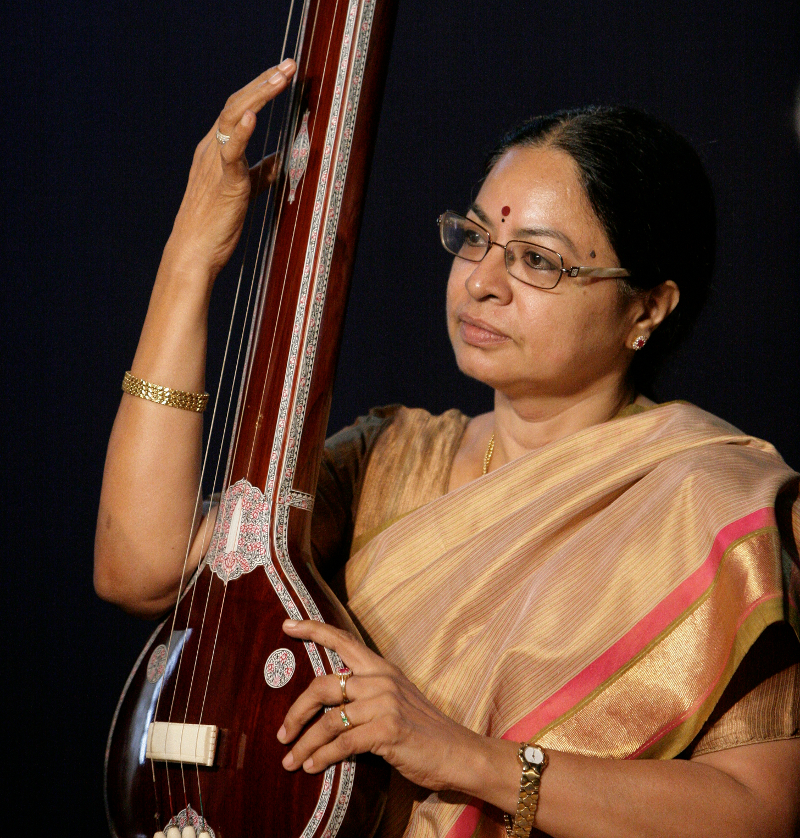 Carnatic Vocal Concert
with Sumathi Krishnan
Sunday Early Evening
6pm - August 31st, 2014
@ Subterranean Arthouse
Sumathi Krishnan
is an accomplished vocalist and scholar of Carnatic music. A disciple of eminent musician R. Vedavalli, Sumathi has accompanied her guru on stage internationally, and has performed at many music festivals in India as well as the Bharatiya Vidya Bhavan, London. Additionally, Sumathi holds a Ph.D. in music under noted ethnomusicologist Dr. S.A.K. Durga, and her thesis focused on
varnam
-s for voice training and creativity. She is widely published, having written articles for the Sangeet Natak Akademi, Sruti Magazine, and more. Her music reflects an understanding of the nuances of Carnatic music. Being fluent in several Indian languages, she possesses a repertoire of songs from all over India.
about the sangati center
Founded in 2006 by
Gautam Tejas Ganeshan
, the Sangati Center has hosted more than 400 public chamber concerts of Indian classical music. Sangati Center concerts are distinguished by being presented strictly acoustically, with nothing amplified or plugged in, and with humans rather than electricity being responsible for the sound - recalling an age-old approach where musicianship retains the focus in lieu of elaborate production.
Our concert series has connected
hundreds of artists
with thousands of listeners. Admission has always been on a sliding-scale, with nobody turned away for lack of funds. Concerts have tended to attract between 30 - 60 listeners. The Sangati Center has earned support from the National Endowment for the Arts, Alliance for California Traditional Arts, William and Flora Hewlett Foundation, Zellerbach Family Foundation, San Francisco Foundation, and others.
The word sangati in Sanskrit means "coming together", as opposed to sangita, which means "singing together", (which many people mistake as our name, understandably.) While sangita is also a general word for music, sangati has another, specifically musical meaning - it is the principle of development whereby a melody evolves by iteration.
contact info
info [at] thiswebsite
P.O. Box 9224
Berkeley, CA 94709